Wellcome
Thanks for visiting our website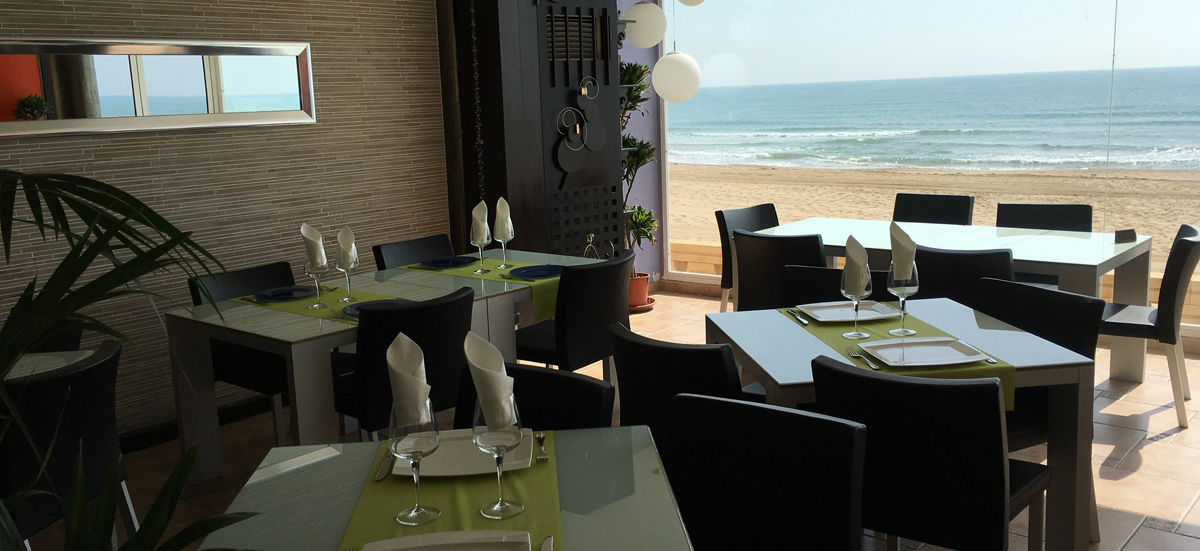 International Restaurant in Guardamar del Segura.
We welcome you to our Casablanca Restaurant, located in Guardamar del Segura. During your visit to our facilities you can travel to different parts of the world, without leaving the table in our restaurant. We have over 30 years of experience in which we have grown doing what we do best, offering the best products to make them feel comfortable with us.
In addition to offering fresh seafood and the best meat, give personalized attention in Castilian, English, Russian, French and Italian. We work with top quality products so that when you arrive at our table to enjoy delicious dishes. Our menu consists of appetizers, salads, rice, meat, seafood, soups, desserts, ice cream and tastings.
How could it be otherwise in Casablanca Restaurant, international restaurant, you can find a variety of meats brought from countries where this product is recognized, such as Argentina. Wine lovers will also enjoy our winery composed of a variety of white wines, rosés, sparkling wines and champang and reds.
If you want to visit our facilities before coming to see us, you can do so through our Virtual Tour.
Casablanca restaurant has been working since 1984 to satisfy all palates that reach our restaurant in Torrevieja in order to enjoy an excellent meal. Today are the children of people who launched our restaurant who work every day to satisfy all your visits. We work to grow the only way we know; giving the best to our customers, to eat and spend the best stay in one of the best restaurants in the area. In our constant innovation and renewal, every year we add the latest concepts in dishes and trends in the world of restoration.
Always we think about your convenience, so our restaurant offers a wide and comfortable terrace by the sea. We offer the best cool drinks for you to enjoy on the beach.
Our group of workers, composed mostly of young people, working so that everything goes according to current trends mark the restoration, always giving our personal touch to all the dishes we present. Another feature of international cuisine for which we are recognized, is the excellence of our fresh seafood and originating in Argentina as meats, brought directly from this country. We also specialize in rice, meat, seafood, appetizers, desserts, drinks and tastings.